4D Massager for body shaping with Micro Current technology
Features:
This massager increases the micro circulation in the cells that helps to tighten the skin, giving you the look you have always wanted. The ergonomic design fits perfectly in the palm of your hand, while the rotating balls gently slide through your skin. Micro currant activates the cells and helps in the metabolism and micro circulation of the skin. The massager is suitable for delicate and sensitive skin.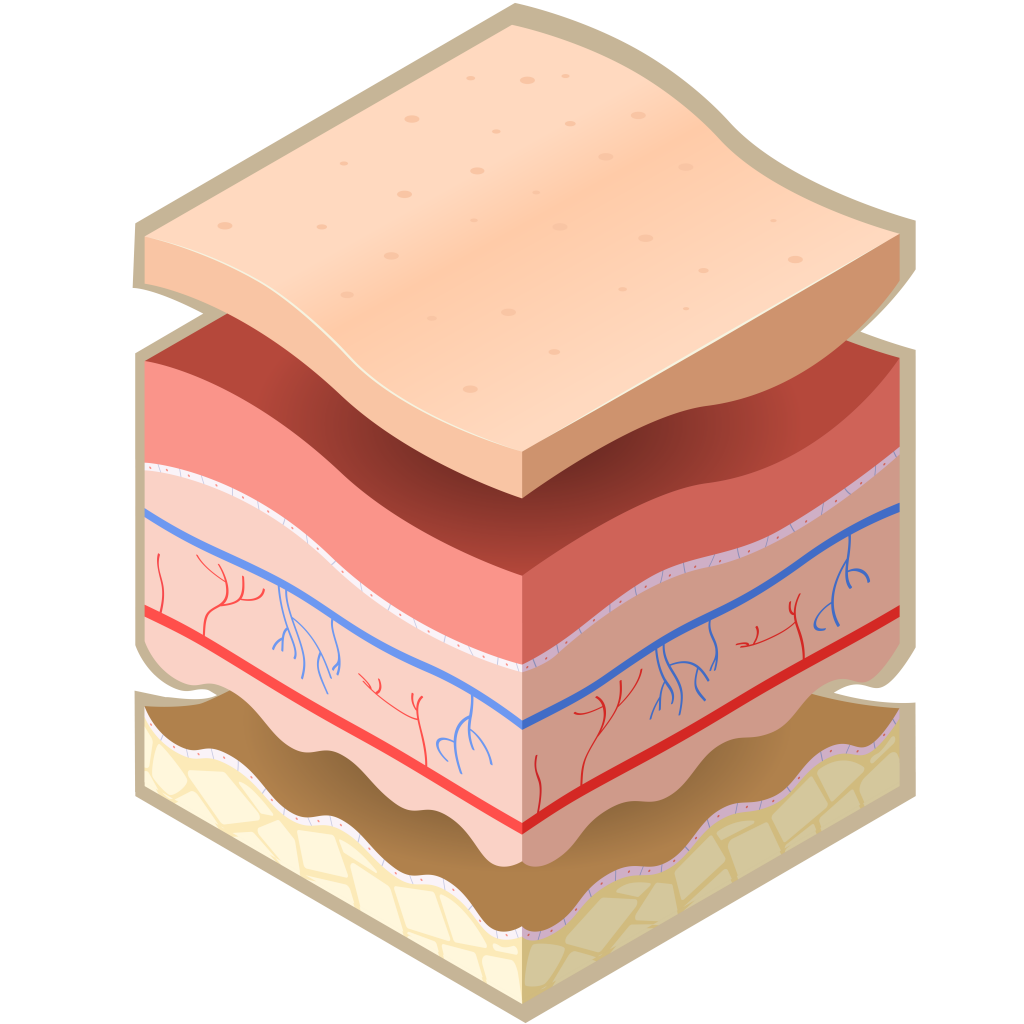 Micro current penetrates deep into the skin to activate cells and improve micro circulation

Microcirculation is the circulation of blood in the smallest blood vessels, the micro vascular blood vessels present in the tissues.

Improves collagen production and lymphotoxin secretion

Collagen is a natural moisturizing ingredient that is created in the skin and keeps it young and healthy.
Improves the electricity of the skin

Skin elasticity is the ability of the skin to stretch and return to its original shape.